Leyla Laksari
Co-ordinator
Leyla established Living Under One Sun in 2005. If you have any inquiry about potential partnership, new forms of collaborations, or give us ideas for new activities, please get in contact with her.
07435969312
Message Leyla
Sarah Aluh - Jones
Head Gardener
Sarah takes care of our Community Allotments and manages all the related events. Get in contact with her for any question regarding volunteering at the allotment or supplying of our organic products.
07483301123
Message Sarah
Dave
Graphic Designer
Dave is our resident designer who has been producing original and stunning art work and design for us for over ten years.
Giorgio Gasbarrini
Web Designer and Social Media Assistant
Giorgio is our voice online. If you have any news that you would like us to share through our web page or social media, let him know!
07435940582
Message Giorgio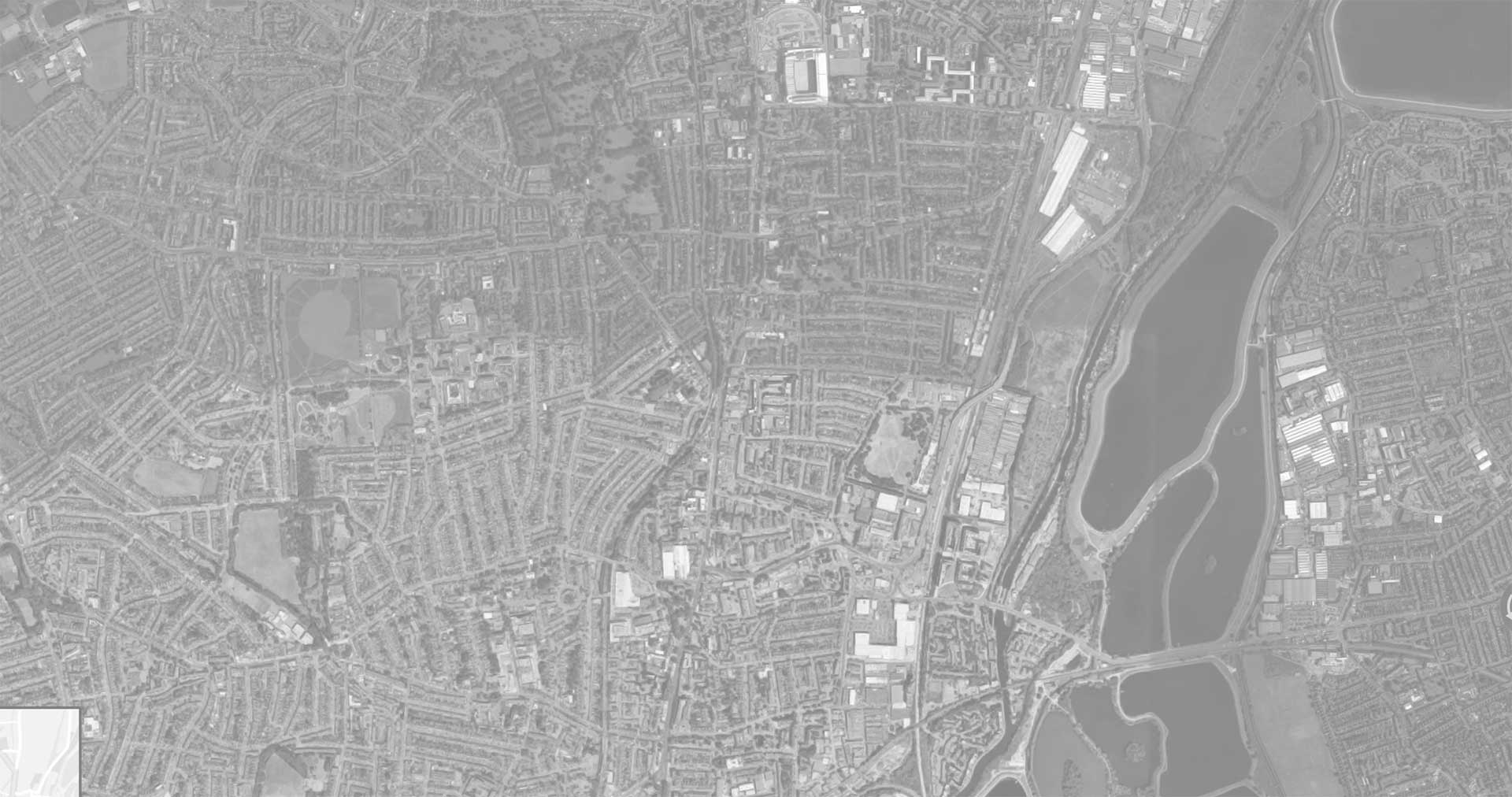 Living Under One Sun Offices
Neighbourhood Community Centre
177 Park Lane
N17 0HJ
---
Living Under One Sun
Community Allotment
East Hale Allotment
Mill Mead Rd
N17