Please bear with us, we are in the process of updating our website.
Thank you for your patience.
Living Under One Sun is a community organisation and charity based in the heart of Tottenham
"All equal under one sun"
Join us at the Living Under One Sun hub in Down Lane Park
and take part in some of our activities!
We actively create welcoming places to share stories, ideas and skills for people to become "can do" communities, embracing and leading positive change to include and benefit all cultures, abilities, ages and nature – in neighbourhoods and globally.
We deliver free frontline community-led projects, services, events and festivals. We run a community cafe, hub and garden at Down Lane Park. We also have a community allotment at East Hale Allotments.  
---
Keen to learn new skills?
We could help you to access

FREE

Study Courses: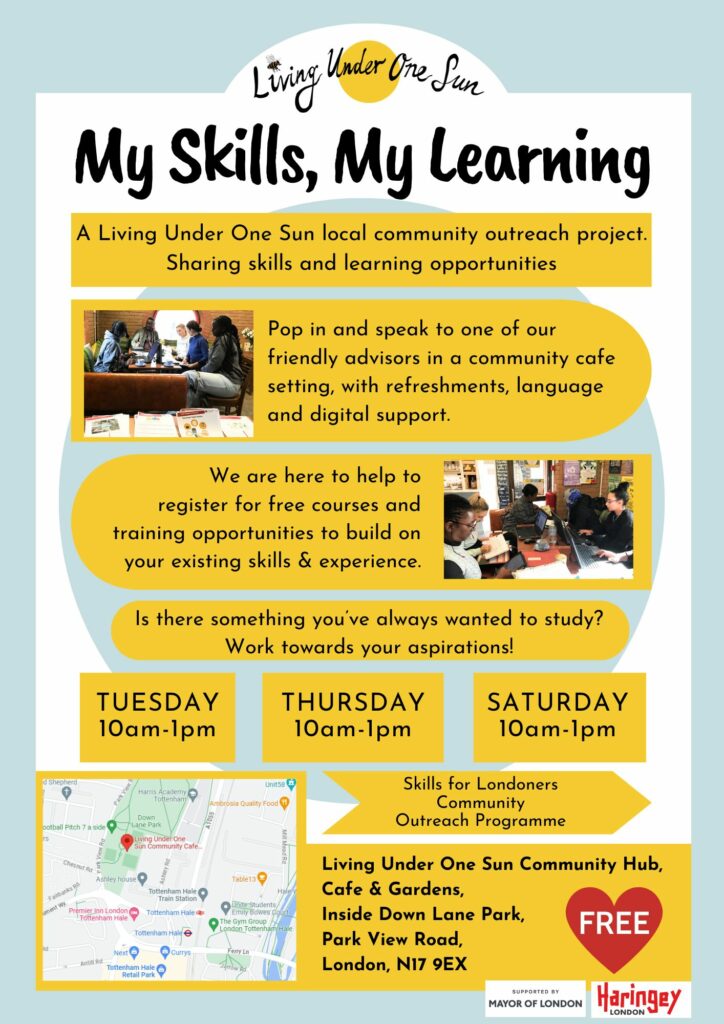 ---
Come and learn how you can grow your own food even if you don't have a garden or an allotment!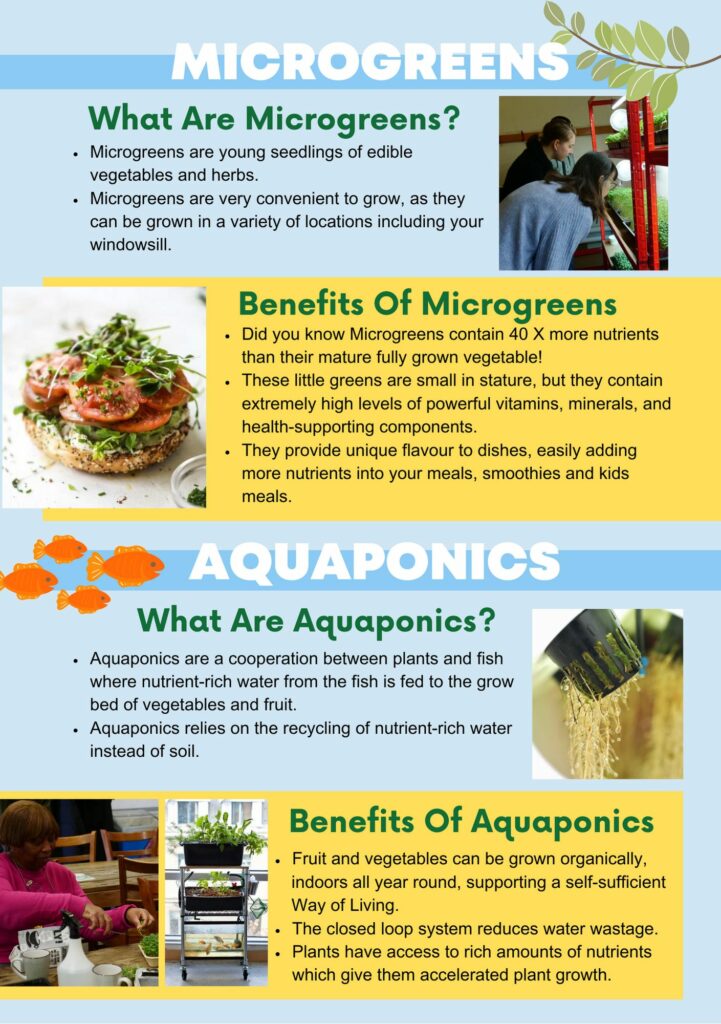 ---
Our Cafe, Hub and Garden
Our lovely community cafe, event and garden space is the hub for all our activities and our community.   Located inside popular Down Lane Park just 5 mins from Tottenham Hale station and surrounded by major developments under construction, it's a precious community space.  It is one we transformed from an unused and run-down bowling club into a vibrant and unique place which provides a welcoming and safe meeting place for all residents, existing and new.  As well as running like a normal cafe, it's the space where we host projects, classes and activities.
---
Community projects, services and activities
We deliver programmes to bring Nature, sports, well-being and harmony closer to communities.  We bring together people and their ideas – supporting each other to improve our individual lives', shape services and our neighbourhoods.
We have a number of projects, services and activities going on weekly – join us for sewing classes, bicycle training, English as Second Language.
Do you have an idea for an activity, project or a course you want to run for the community? Get in touch
Read more about our Projects, activities and events
---
Hire the space
With very limited core funding available, we rely on bookings and venue hire to generate income and help sustain the Community Hub and its much-needed local activities.
Living Under One Sun's Cafe Hub is meant to be shared and enjoyed by all the community. If you need a space for an event, community meeting, a party and want to use our facilities please get in touch with us.